Archive for Senator John Hoeven
You are browsing the archives of Senator John Hoeven.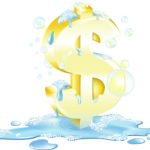 WRRDA 2014 was so stuffed full of pet projects that of the 514 votes cast between the house and senate, only 11 dissented. It's not like the entire U.S. Congress took a hard look at the FMDA project and considered it worthy.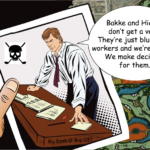 Not content with what they already have, Oxbow's lawyer stood up in Federal Court last month and argued that Oxbow is the victim. Apparently the federal injunction that stopped the construction on the ring dike is making it difficult for the private Oxbow Country Club to finish their golf course re-design.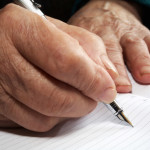 Oxbow and Fargo have the same problem I like to refer to it as the Forrest Gump Syndrome. Stupid is, stupid does. Just let people build where there is danger of flooding and we'll deal with it later.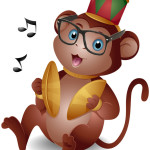 If the entire project is based upon theoretical assumptions, which the USACE openly admits, then the "Expert Opinion Elicitation" (EOE) which relies heavily on those theoretical assumptions is "likewise" no different.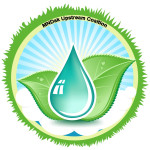 This is a federal project designed to have federal participation, but the federal government has no money. The continuing budget resolution funding the government in Washington has had a ban on new project construction funding for the last four years, with no end in sight. If you read the letter to the White House from the Minnesota governor, you'll see he is requesting that no money or support be given to the diversion project, at least until the DNR is done with their study.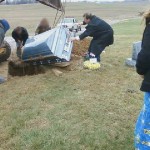 Impacts, damage costs and red-tape… Why should cemetery boards be obligated to volunteer more hours as a result of a land grab that represents the bigotry of the Fargo Diversion Authority agenda? These are vital issues that should have been addressed at the formulation of this project rather than an attempt to marginalize the sanctity of the burial sites after the fact.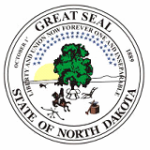 This correspondence is in regard to the proposed diversion and dam in the Fargo, ND area. From the plans that I have seen, this is way oversized, overpriced, and only assists the Fargo/West Fargo/Moorhead communities. But to decide that this community has more "rights" than the communities that will be effected by this proposed structure is wrong, very wrong. Don't let this go through until there is a plan to help upstream and downstream areas and communities.