Archive for Riverbend Road
You are browsing the archives of Riverbend Road.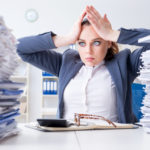 So, how did 6 replacement golf course holes and 2 hole renovations of the "lower course" turn into an entire brand new "upper and lower" private and exclusive golf course on the taxpayer dime?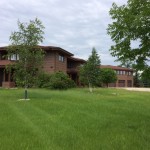 A $2.69 million home, with ZERO money down (county taxpayer owned), ZERO percent interest (county taxpayer owned) and ZERO property taxes (county taxpayer funded) on a 30 year loan would cost any other buyer $7,472.00 per month.