Archive for ring levee
You are browsing the archives of ring levee.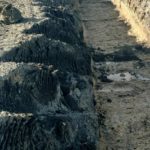 Isn't it ironic that the exclusive golf course came first and no costs were spared – but the alleged flood protection the entire project is based upon the lowest bid which fosters an environment to cut corners.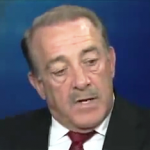 Farming is arguably a business, just like any other. The unique facet of farming is that it contributes "lifeblood" to the economic landscape of the Red River Valley, North Dakota and national economy – providing thousands of jobs and billions in gross annual revenues, as opposed to a golf course that cannot even fill its private membership roster.