Archive for Permit Denied
You are browsing the archives of Permit Denied.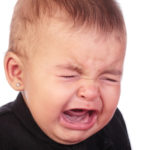 The USACE (trouble-making playmates) has consistently agitated and mislead Fargo et al., into kicking sand in Minnesota's face and wails when they are told "NO".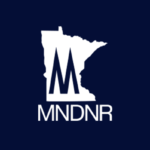 Minnesota Department of Natural Resources DENIES Fargo Dam and FM Diversion Authority (FMDA) permit.