Archive for Oxbow Country Club
You are browsing the archives of Oxbow Country Club.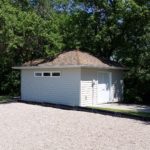 Oxbow, ND Park expected to top $621 thousand in taxpayer dollars.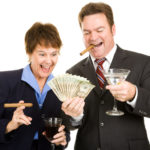 Having paid $10,499,000 to the club for its old clubhouse and pool, you get to pay for the new course and clubhouse but are unwelcome there because it's PRIVATE!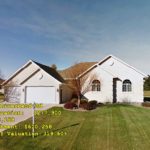 The "black cloud" hanging over Oxbow, ND is not flood waters, lack of home sales or refinancing. It is the inequity created by Oxbow's elite in an opportunistic effort to orchestrate golden parachutes for around 40 homes and the Exclusive Oxbow Country Club.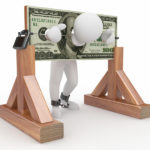 There is no "federal project". This is a local project encumbered by states rights issue, wherein, Fargo, ND wants to push its water problems onto Minnesota and MN said "NO".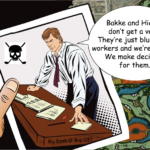 Not content with what they already have, Oxbow's lawyer stood up in Federal Court last month and argued that Oxbow is the victim. Apparently the federal injunction that stopped the construction on the ring dike is making it difficult for the private Oxbow Country Club to finish their golf course re-design.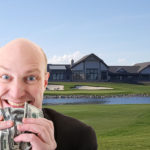 FEMA does not require over 96 percent of Oxbow, ND to carry flood insurance, Oxbow property owners (if they truly felt they were "flood prone") would be purchasing FEMA flood insurance policies to protect their interests…, right?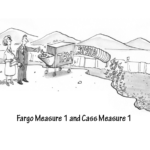 As all things government tend to go, incompetence and greed have driven the cost of the Oxbow project well over budget. As you go to the polls to vote on the sales tax extension, just remember that the financial projections and assurances that this project is fiscally manageable come to you from the same folks who missed the Oxbow project's costs by half.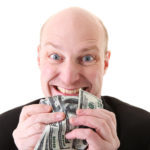 So what did the taxpayer get for their $78.5+ million spent thus far?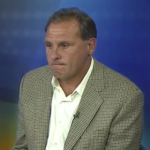 Oxbow's Country Club elite were salivating over the high-end Robert Trent Jones plans and the FMDA was looking for a way to buy-off Oxbow and only had to dangle money.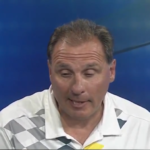 Why should Oxbow be considered a city when it appears they cannot even meet a minimum level of self sufficiency and the lines between the alleged city and Oxbow Country Club are conveniently blurred?