Archive for Nathan Berseth
You are browsing the archives of Nathan Berseth.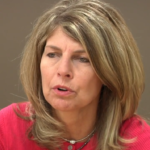 Generally speaking, the FMDA (Fargo Moorhead Diversion Authority) is trying the cheat landowners with low buyout/acquisition offers and threaten eminent domain if the landowner doesn't accept…, and they are colluding with the USACE to achieve that end.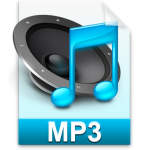 Official Audio Record of the MNDak Upstream Coalition | Richland Wilkin JPA | Fargo Diversion Authority – August 12th, 2013 7:00 p.m. Meeting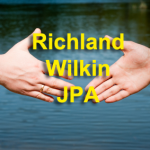 Richland Wilkin Joint Powers Authority commences Legal Challenge against the Fargo Moorhead Dam and FM Diversion Final Feasibility Report and Environmental Impact Statement.