Archive for Mark Brodshaug
You are browsing the archives of Mark Brodshaug.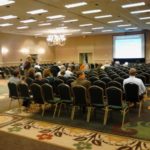 Even the devil would sleep with one eye open around these guys.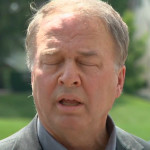 I'm sorry Mr Mahoney, how dumb do you think taxpayers really are? Paying interest and principal on a borrowed $800 million that would have been a gift from the federal government…, isn't a savings.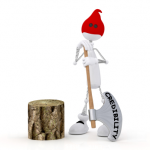 In yet another attempt to do Fargo Dam and FM Diversion damage control, Fargo sacrifices another pawn upon the blade of credibility.