Archive for John Hoeven
You are browsing the archives of John Hoeven.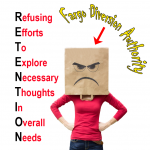 Fargo Diversion Authority refuses to explore retention as a viable flood protection option. Refusal to explore combined alternative underscores the ignorance of city and county leaders pushing a multi-billion dollar dam and diversion project to foster development of the natural flood plain south of Fargo, ND.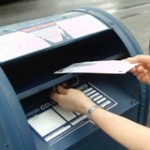 Sen. Hoeven responds to concerns John Hoeven, U.S. Senator I want to respond to some concerns raised by Richland County Commissioner Perry Miller in a letter regarding flood protection legislation that I worked to pass in the U.S. Senate and am now working with Congressman Berg to get passed in the U.S. House of Representatives. […]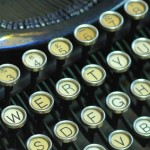 Fargo media minimizes, ignores and refuses to cover information unfriendly to Fargo plans to dam and divert the Red and Wild Rice rivers. The Daily News of Wahpeton and Breckenridge and its editorial team have generously offered a weekly column: "Defending Richland and Wilkin." The purpose of these articles is to present the true facts […]