Archive for Joel Heitkamp
You are browsing the archives of Joel Heitkamp.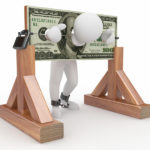 There is no "federal project". This is a local project encumbered by states rights issue, wherein, Fargo, ND wants to push its water problems onto Minnesota and MN said "NO".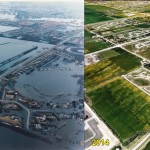 How can homes that were surrounded by flood waters in 1997 and 2009 be considered new impacts if project alignment is moved north?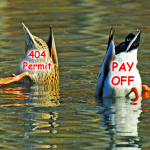 Bruce Spiller: "…correct, when we were in final phase with the Corps we tried to get this moved now uhh, now that we have authorization to try to get mitigation because we are going to have extra wetlands on the whole project, um, and tried to get it to separate it and they basically came back with we wouldn't get a permit if we didn't go to this."