Archive for FMUS
You are browsing the archives of FMUS.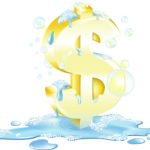 WRRDA 2014 was so stuffed full of pet projects that of the 514 votes cast between the house and senate, only 11 dissented. It's not like the entire U.S. Congress took a hard look at the FMDA project and considered it worthy.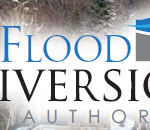 When Fargo/Cass "leaders" begin believing their own lies and try to establish a means to obtain or justify certain actions to project false accusations, information, etc., for the sole purpose of maintaining a self-created illusion – how can the average person feel their best interests are truly at heart?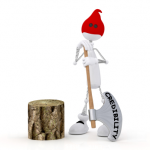 In yet another attempt to do Fargo Dam and FM Diversion damage control, Fargo sacrifices another pawn upon the blade of credibility.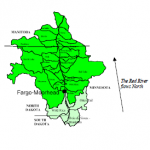 Just like the previous efforts, this study has been done with tax dollars and has fallen to the divisive politics of special interests. Perhaps the answer they got was not the answer the Diversion Authority wanted?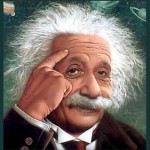 Diverting the truth is a methodical obsession for Fargo Dam and FM Diversion proponents. It's not just about the PR spin, it's about the core belief and creation of "data" that is being used as the justification for a plan that will not benefit 80 percent of North Dakota taxpayers and 99.96 percent of American […]