Archive for flood risk
You are browsing the archives of flood risk.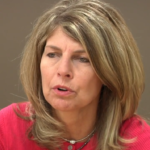 Generally speaking, the FMDA (Fargo Moorhead Diversion Authority) is trying the cheat landowners with low buyout/acquisition offers and threaten eminent domain if the landowner doesn't accept…, and they are colluding with the USACE to achieve that end.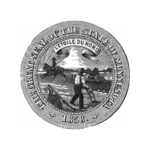 Despite Lieutenant General Semonite's unfounded representation to the contrary, Minnesota has not "come together" with the Army Corps of Engineers and the State of North Dakota to advance the proposed project. In all my years of public service at the state and federal levels, I have never seen such a complete disregard for the process of a co-regulator.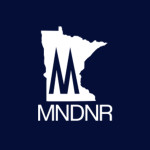 Given that we were not consulted as part of this process and further that we are not able to see the basis for your determination, I believe it is essential to be on the record directly with you regarding the real and significant regulatory issues that are outstanding in Minnesota concerning the proposed Fargo-Moorhead Diversion Project.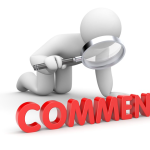 The MN DNR will also be hosting an open house and informational meeting to further explain the process: October 14, 2015 (5p-10p) Marriott Courtyard, Moorhead, MN.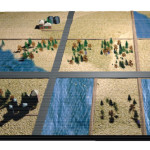 "The local communities should continue to seek opportunities for storage in the basin."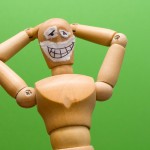 Fargo Forum Editorial Staff uses broad strokes to assail anyone not aligned with "their version" of "remedies" or "realities" of the Fargo Dam and FM Diversion to be as "dumb as a plank".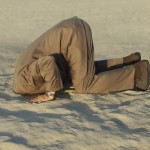 Lack of spring 2014 flooding prompts the Fargo Forum to solicit readers into sharing stories and fears about 2009 flood memories in a shameless attempt to keep the Fargo Dam and FM Diversion project in limelight.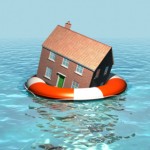 The solution is to reduce the risk for all, not just for the FM metro region. The current crop of leaders have not the foresight to choose this long-term solution.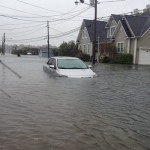 As tropical storm Sandy (downgraded from hurricane) bears down on the eastern United States, one has to feel compassion for the millions of Americans over several states that have to endure tidal storm surges, wind driven rain and snow in excess of 80 mph and flooding from heavy rains. This is mother nature at her […]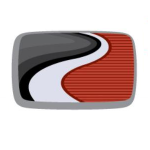 Yesterday, one more step was announced in the move to achieving Basin Wide flood reduction. The Red River Retention Authority named Patrick Downs as Executive Director, who will assume duties late April at the office in West Fargo is the new director. The goal of the Red River Retention Authority, the Red River Basin Commission […]