Archive for Fargo Dam and FM Diversion Authority
You are browsing the archives of Fargo Dam and FM Diversion Authority.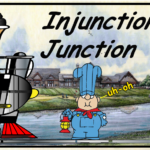 Remember how they didn't need no stinking permit and how Minnesota's leadership just didn't understand.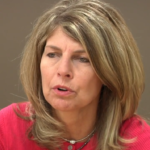 Generally speaking, the FMDA (Fargo Moorhead Diversion Authority) is trying the cheat landowners with low buyout/acquisition offers and threaten eminent domain if the landowner doesn't accept…, and they are colluding with the USACE to achieve that end.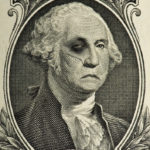 With all the chaos involving the Fargo-Moorhead Diversion, the tax implications of the landowners are often overlooked. That wrenching pit in your stomach that arrives when you finish your income tax filing and gaze at the total tax bill that is due.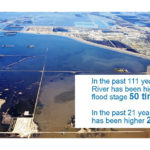 FM Diversion proponents uses FAKE NEWS to promote misleading project talking points.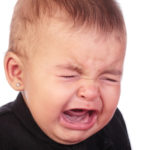 The USACE (trouble-making playmates) has consistently agitated and mislead Fargo et al., into kicking sand in Minnesota's face and wails when they are told "NO".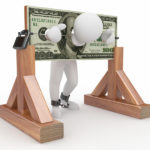 There is no "federal project". This is a local project encumbered by states rights issue, wherein, Fargo, ND wants to push its water problems onto Minnesota and MN said "NO".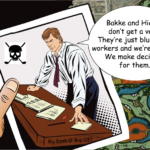 Not content with what they already have, Oxbow's lawyer stood up in Federal Court last month and argued that Oxbow is the victim. Apparently the federal injunction that stopped the construction on the ring dike is making it difficult for the private Oxbow Country Club to finish their golf course re-design.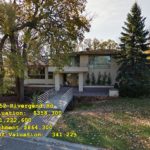 Oxbow, ND Buyouts Greatest to Least – Cited Source: Director of Equalization, Cass County, ND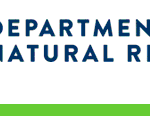 Minnesota will ask the court to prohibit construction of the dam and diversion channel because the Minnesota has not issued the necessary permits.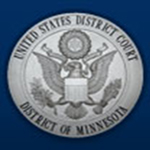 Richland Wilkin Joint Powers Authority file Motion to Reinstate USACE as an Active Defendant involving Fargo Dam and FM Diversion project case.