Archive for Economic Development
You are browsing the archives of Economic Development.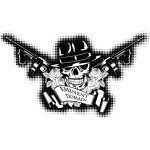 Isn't it perverse that the natural flood plain land being protected is valued higher than the non-flood plain land being taken to protect it?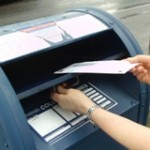 Fargo, Cass County, the Army Corps of Engineers, planning and designing a non-flood area for water storage, however temporary, will cause a loss of value, loss of marketability for the affected property owners, within the Fargo flood water storage area.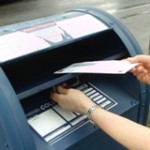 Vince Ulstad, wrote an insightful "no nonsense" letter to the editor that appeared in the Wahpeton Daily News, Jamestown Sun, Fargo Forum and here at FMDam.org. Vince Ulstad, Fargo, ND Thus far, neither the federal government, flush with debt, nor leadership in the state of North Dakota, flush with cash, has stood up with common […]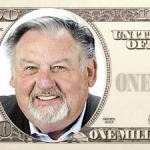 The special interests, with big money, want the diversion alignment to "protect" as much area as possible as then they can have a larger area to develop at a lower cost.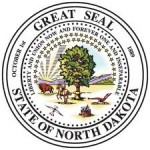 North Dakota State Constitution Article 1: Section 16 Private property shall not be taken or damaged for public use without just compensation having been first made to, or paid into court for the owner, unless the owner chooses to accept annual payments as may be provided for by law. No right of way shall be […]