Archive for Downstream Impacts
You are browsing the archives of Downstream Impacts.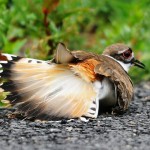 Fargo Diversion Authority officials claim they need a $2 billion dollar dam and diversion to avoid the high cost of flood fighting. Fargo, ND total flood fighting costs 1994-2013 are around $36.9 with $14.1 million in federal reimbursement for a net loss around $22 million.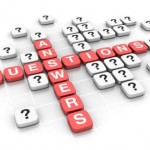 <<< Return to FAQs >>> Short answer, to benefit Fargo's future plans for economic development. Excerpt from USACE FEIS Appendix C 3.9 Project Performance, Risk and Uncertainty Given the uncertainty associated with the various hydraulic, hydrologic, and economic relationships used in the flood damage analysis, there is likewise some uncertainty regarding a project's ability to […]