Archive for Dennis Walaker
You are browsing the archives of Dennis Walaker.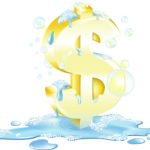 WRRDA 2014 was so stuffed full of pet projects that of the 514 votes cast between the house and senate, only 11 dissented. It's not like the entire U.S. Congress took a hard look at the FMDA project and considered it worthy.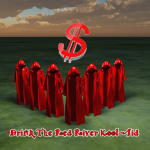 Prognosticate future weather conditions years, if not decades into the future. Yet, repeatedly miss short-term flood forecasts by several feet and ignore flaws in methods and flood prophecies.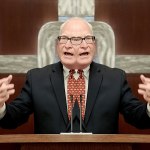 Think about this…, the Fargo Dam and FM Diversion Authority and the USACE intentionally downgraded the 2009 flood crisis to a 50 year flood event, which would make a 100 year flood event seem even more dangerous and unrealistic, then project proponents try to invent a theoretical "what if" crisis 5 times larger than the 100 year flood event they claim has not yet occurred to justify their agenda.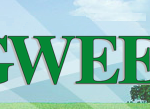 As I re-read the Agweek article by Mikkel Pates, it's easy to realize who the hero's and zero's really are, by their responses. The shameless "economic engine", often touted by the pro-Fargo Diversion Authority ilk, is a direct assault on small towns and rural economies.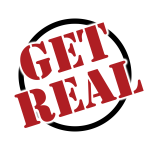 Oddly, citing – "as designed by the U.S. Army Corps of Engineers" is reminiscent to those – "as seen on T.V." infomercials, wherein a misleading problem can be fixed with the latest and greatest huckster science – with the whole intent of getting into your wallet.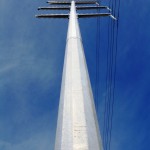 Dennis Walaker: "It would be unfortunate if Metro Flood Project sponsors were asked to mitigate against the impacts caused by staged water at project sponsors' expense."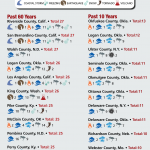 "If Fargo is such a big important city then why didn't Cass county (Fargo) make the list when they have repeatedly self professed that the Fargo Dam and FM Diversion is the second most important project in the nation?"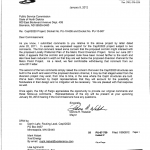 Dennis Walaker: We expressed support for the CapX2020 project subject to two comments. It appears that the corridor and proposed route have been moved farther to the south and also have been reduced in width so that they are well below the proposed diversion channel for the Metro Flood Project. As a result, we feel comfortable withdrawing that comment from our June 2011 letter.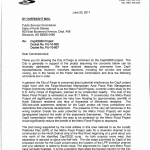 The City of Fargo would prefer that the entire corridor be placed outside the Locally Preferred Plan of the diversion project; we prefer that such land not be consumed by the easements, with their restrictions on development, acquired by CapX and that development of that land not be impaired by the presence of the CapX structures.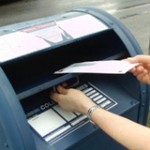 Diversion Displaces Hundreds to Secure Fargo Moorhead's Growth by author: Trana Rogne, KINDRED, N.D. Originally Published Grand Forks Herald Resubmitted to FMDam.org The U.S. House is to consider the funding of President Barack Obama's 2013 budget request. The request includes $5 million for the Fargo-Moorhead Metro Flood Risk Reduction project. I would hope Rep. Rick […]