Archive for Dave Kyner
You are browsing the archives of Dave Kyner.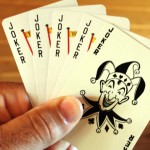 Watching The Weather Channel intently as "Isaac" heads toward New Orleans within days of Hurricane Katrina's anniversary prods considerable thought. $14.5 billion additional dollars spent to update aging flood mitigation that at its inception was "designed" to provide adequate prevention from storm surge, swells and tidal flooding. Curiously, a similar concern to the Fargo Moorhead […]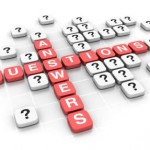 One of the big misconceptions about flood insurance, said Dave Kyner, a flood insurance specialist with FEMA, is that "people don't need flood insurance." "A 60-foot dike can't protect you if it rains 17 inches on the wrong side of the dike".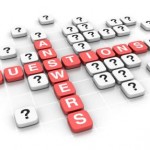 NO! The Fargo Moorhead Dam and FM Diversion WILL NOT remove $19 million in flood insurance premiums for Fargo or the Metro area. FEMA (Federal Emergency Management Agency) creates flood risk maps that lending institutions may use to interpret flood risk on any given property description. Properties are assigned a "risk zone" which is used […]