Archive for Dam Failure
You are browsing the archives of Dam Failure.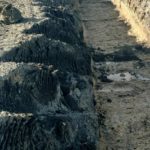 Isn't it ironic that the exclusive golf course came first and no costs were spared – but the alleged flood protection the entire project is based upon the lowest bid which fosters an environment to cut corners.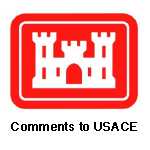 The staging area presents a greater threat to the city of Fargo, ND due to excessive water levels held above the elevation of the entire city on historically unstable ground. It is generally accepted that populations that have permanent protection in place are less likely to evacuate because the flood protection offers an unwarranted sense of security that does not reflect a true flood risk specific to the given area.