Archive for DA
You are browsing the archives of DA.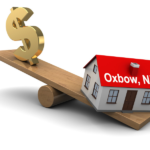 With these properties for comparison, it appears that the new clubhouse is seriously undervalued for taxation purposes and most likely cost more to construct than the 2017 taxable valuation of the entire country club.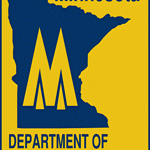 Chairman Vanyo's public response thus far has been to describe Ms. Townley and the DNR as being "confused," having been duped by the Upstream Coalition. The purpose and intent behind the ring dike concept is well documented: mitigation of the impacts of the FM Diversion Project.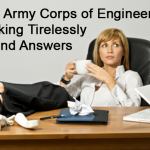 The rules of the meeting were plainly spelled out. We were not to debate the diversion, just seek out information. The request by the DA to meet with them implies a knowledge of impacts that need to be addressed. Possible impacts for this home and other properties in the area outside of the staging/storage area (the Red Box) are acknowledged, but no compensation is provided.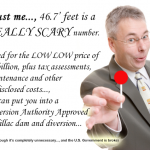 It turns out that our criticism was valid and the Army Corps numbers were quietly changed back in September 2012. You would think this would have come up during the North Dakota legislative session, when they were asking all of us for $450 million.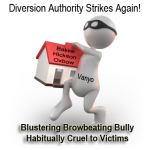 Deal? or NO Deal? "Fargo-Cass-Diversion-Corps" strikes again! Bully property owners into giving up their land, rights and equity.