Archive for Craig Hertsgaard
You are browsing the archives of Craig Hertsgaard.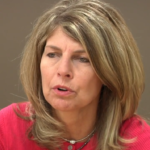 Generally speaking, the FMDA (Fargo Moorhead Diversion Authority) is trying the cheat landowners with low buyout/acquisition offers and threaten eminent domain if the landowner doesn't accept…, and they are colluding with the USACE to achieve that end.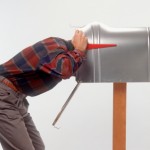 State Water Commission's Chief engineer, Todd Sando, told the Senate Appropriations committee that the state can typically construct a water project for half of what a Corps project would cost.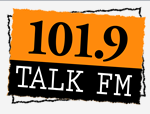 Talk FM 101.9 Tom Becka interviews Craig Hertsgaard and Stephanie Miranowski on August 29th, 2012 regarding the Fargo Moorhead Dam and FM Diversion project. Hertsgaard is a committee member of the Joint Powers Authority (JPA) and Min-Dak Upstream Coalition and Miranowski is a Wilkin County Commissioner and JPA board member. Listen to the Tom Becka […]