Archive for Class 1 High Hazard Dam
You are browsing the archives of Class 1 High Hazard Dam.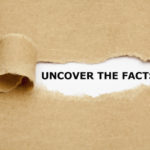 When the Vice Chair of the Diversion Authority, Del Rae Williams, Governor Burgum, sit around that table – they are doing so without conceding MN's right permit this project.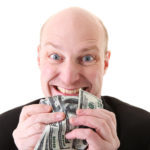 So what did the taxpayer get for their $78.5+ million spent thus far?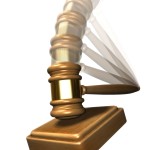 The Court's order today is not the end of this case. The JPA's Minnesota law claims are still pending against the Diversion Authority – those claims were not at issue in the motions decided in this order of the OHB ring levee remains in place. Those matters will await resolution on another day.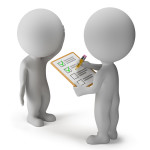 There has never been an official YES or NO vote on whether the proposed Fargo Dam and FM Diversion should be built and the Fargo Diversion Authority has spent over $191.3 million without valid consent of the public voter.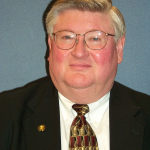 There is no doubt that Jon Evert is a kind and decent man. But he has voted to make unanimous the Clay County Commission's support of Fargo's Diversion Authority, and to fund their lawyers who are working to eliminate the protections of Minnesota law.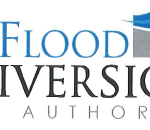 [wpdm_file id=20] 211 9th Street South, P.o . Box 2806, Fargo, ND 58108- 2806 Phone 701-241-5600 Fax 701-241-5728 September 8th, 2014 The Honorable Mark Dayton Governor Mark Dayton 116 Veterans Service Building 20 West 12th St. St. Paul, MN 55155 Dear Governor Dayton, Thank you for visiting our community, and for the opportunity to discuss […]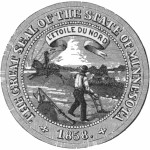 MN Governor Mark Dayton letter to Darrell Vanyo: "My goal is to ensure that all Minnesotans impacted have a full voice in the decision-making process."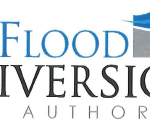 Darrell Vanyo letter contradicts actions stating: "Diversion Authority's obligation to its constituents across multiple jurisdictions, as well as its sincere interest in avoiding any further conflict with the MDNR review process."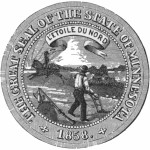 The Diversion Authority began construction of the Oxbow-Hickson-Bakke ring levee (Ring Levee) in North Dakota this past June. Given that land's elevation, it is highly unlikely that this levee has independent utility separate from construction of the overall Project. Thus, construction of the Ring Levee, prior to completion of Minnesota's EIS, violates our state's law. Given the express commitments made by the Corps to Minnesota during the federal environmental review process and in the Chiefs Report, it is unacceptable that federal funding should be appropriated for the Fargo-Moorhead Project, or that construction should be allowed to begin prior to completion of Minnesota's environmental review.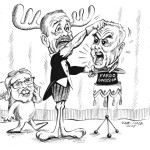 Fargo Diversion Authority has tried desperately to work its magic and convince lawmakers that a multi-billion dollar development subsidy is a flood protection plan. Fargo's Diversion Authority leaders have nothing up their sleeves and produce only opposition with their inept and arrogant sleight of hand.