Archive for certified flood protection
You are browsing the archives of certified flood protection.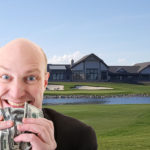 FEMA does not require over 96 percent of Oxbow, ND to carry flood insurance, Oxbow property owners (if they truly felt they were "flood prone") would be purchasing FEMA flood insurance policies to protect their interests…, right?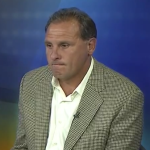 Oxbow Levee Certification is a Sham Argument: The underlying quandary that exists with the overall OHB (Oxbow, Hickson, Bakke) project is that there is no written assurance that FEMA will accept or "certify" the OHB ring levee when it is completed.