Archive for 404 permit
You are browsing the archives of 404 permit.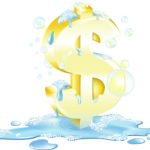 WRRDA 2014 was so stuffed full of pet projects that of the 514 votes cast between the house and senate, only 11 dissented. It's not like the entire U.S. Congress took a hard look at the FMDA project and considered it worthy.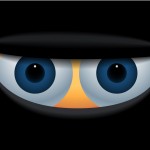 The pace and push for the proposed Fargo Dam and FM Diversion is the very essence of corruption. It is the melting pot of decisions made under duress due to time constraints with a constant overstatement of impacts and a manufactured EOE study to set Fargo's flood gage as the benchmark for the entire Red River Valley.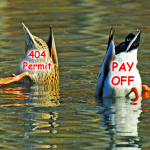 Bruce Spiller: "…correct, when we were in final phase with the Corps we tried to get this moved now uhh, now that we have authorization to try to get mitigation because we are going to have extra wetlands on the whole project, um, and tried to get it to separate it and they basically came back with we wouldn't get a permit if we didn't go to this."