Archive for OHB
You are browsing the archives of OHB.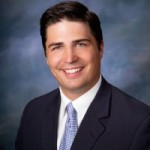 When our cup overflows, North Dakota can accomplish great things. We are people of fortitude, work ethic and discipline. Knowing this, can we stand idle when a few people, called the Diversion Authority, are taking it upon the taxpayers of North Dakota to pay for a private country club and private championship golf course?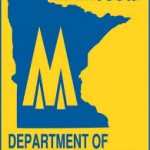 The OHB levee is a project component of the F-M Project, without an independent basis for its construction as proposed. In light of the jurisdictional challenges and to protect the integrity of Minnesota's environmental review process we will consider the OHB levee as a component of the F-M project in the state EIS. Consistent with Minnesota law, MDNR will not be making any final governmental approvals on the F-M project or any component thereof until the state's EIS process is complete.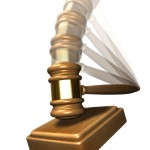 NEWS UPDATE: Minnesota Federal Court, Duluth, MN – April 3rd, 2014 – Federal Magistrate denies Fargo Diversion Authority's motion to dismiss Richland Wilkin Joint Powers Authority claims filed in 2013.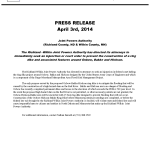 Breaking News: The Richland-Wilkin Joint Powers Authority has directed its attorneys to seek an injunction in federal court halting
the ring dike project around Oxbow, Bakke and Hickson designed by the United States Army Corps of Engineers and which is a component of the Fargo-Moorhead Metropolitan Area Flood Risk Management Project.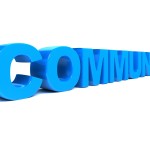 The Oxbow-Hickson-Bakke ring dike has become a contentious issue that divides the community. A majority of this community voted against the plan. The remainder of the residents, a clear minority from Oxbow, cut a favorable deal for millions in benefits, and they now actively promote the plan they once opposed.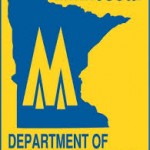 As suggested in the MOU, the O-H-B Levee is a segment of the larger Diversion Project (e.g., a phased or connection action), the commencement of construction prior to completion of the state final EIS and adequacy determination would be a violation of Minnesota law.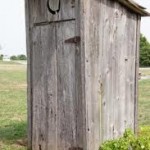 Question from the Corps of Engineers regarding septic systems in Bakke, Hickson, Oxbow, ND.
Perry Miller (Moderator): "Is raising Interstate 29 going to be a part of the ring-dike project for Hickson, Bakke and Oxbow?"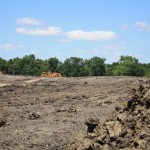 There is no excerpt because this is a protected post.