Archive for Just Compensation
You are browsing the archives of Just Compensation.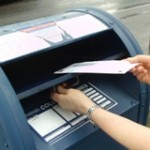 Fargo, Cass County, the Army Corps of Engineers, planning and designing a non-flood area for water storage, however temporary, will cause a loss of value, loss of marketability for the affected property owners, within the Fargo flood water storage area.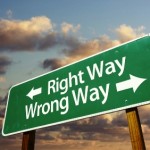 U.S. Army Corps of Engineers: "Impacts outside the areas Fargo decided to compensate, designated as the "staging area," will be evaluated on a "taking" basis. This is just code for "we're not going to pay for any impacts until/unless you sue us and prove we caused it."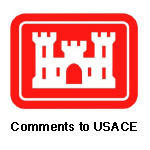 The impact and importance of cultural and community heritage should be valued with the same weight as other economic values. If the diversion project proceeds, please confirm, with historical examples, what federal law means by: "each affected parcel will be appraised and assessed for impact: as a way to determine what "just compensation" might be".