Archive for Dorsey & Whitney
You are browsing the archives of Dorsey & Whitney.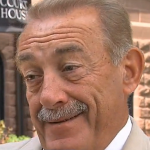 Is it too much to expect that Darrell Vanyo, Fargo Diversion Authority chairman, should take the time to read the legal motions filed by Dorsey Whitney to fully understand what is occurring around him? Or maybe it's a simple ploy of soliciting bumbling sympathy.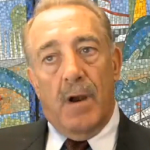 If Darrel Vanyo is just another empty suit reciting the hearsay of the Corps of Engineers, project proponents and project designers – are taxpayers really receiving fair representation?

Fargo Dam and Diversion Costs as of June 30th, 2014 Vendor Name Approved Contract/Invoice Amount Liquidated Outstanding Encumbrance HOUSTON-MOORE GROUP LLC 19,890,094.00 13,119,239.51 6,770,854.49 CH2M HILL ENGINEERS INC 12,491,244.99 11,920,819.01 570,425.98 CASS COUNTY JOINT WATER RESOUR 9,167,398.87 9,167,398.87 – COMMERCIAL TITLE LLC 3,869,541.00 3,869,541.00 – TITLE COMPANY 3,641,500.00 3,641,500.00 – OXBOW. CITY OF 2,935,741.87 […]