Archive for Diversion
You are browsing the archives of Diversion.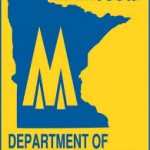 The OHB levee is a project component of the F-M Project, without an independent basis for its construction as proposed. In light of the jurisdictional challenges and to protect the integrity of Minnesota's environmental review process we will consider the OHB levee as a component of the F-M project in the state EIS. Consistent with Minnesota law, MDNR will not be making any final governmental approvals on the F-M project or any component thereof until the state's EIS process is complete.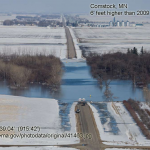 I am familiar with your letter dated Jan. 14, 2014 to Darrel Vanyo, warning Fargo's Diversion Authority that this action may violate Minnesota law. After receiving your letter, Fargo-Moorhead's Diversion Authority concocted an "independent utility" story.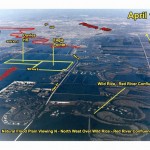 Fargo leaders use poor judgement in wasting tax dollars to develop natural flood plain creating a new FEMA flood risk to the higher ground surrounding it. Floodwalls, Dike and Levees provide a false sense of security because the threat of flooding still exists and will not provide any protection against rainfall event inside the protection area.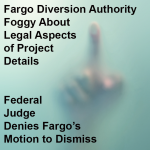 Seated next to the Diversion Authority's attorney in the courtroom was an attorney representing the Army Corps, aka, the United States Government. In discussions with the judge, the Army Corps attorney stated that federal law overrules state law only if it is a navigation project. This isn't that type of project. Which, of course, means it's a flood control project and states have as much right to control flood control projects as the feds do.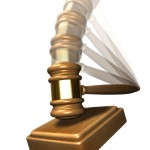 NEWS UPDATE: Minnesota Federal Court, Duluth, MN – April 3rd, 2014 – Federal Magistrate denies Fargo Diversion Authority's motion to dismiss Richland Wilkin Joint Powers Authority claims filed in 2013.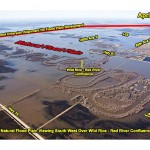 The location of the F-M Diversion dam and levee determines how much of the natural flood plain is "protected" for development. The farther south the dam and levee are located, the larger the portion of Cass County that is protected for subsidized development. It's the area where the water naturally collects as it's been doing since our river system was formed by Mother Nature.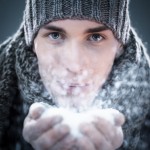 The snow-making that's been a part of the Diversion Authority's public relations mantra, systematically understates costs and impacts and overstates benefits of their project.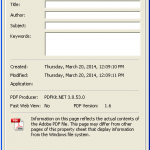 How is possible for Moorhead, Clay or MN watershed districts to participate in voting where MOU's, land acquisition or future development related to the proposed Fargo Dam and FM Diversion are included?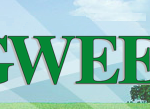 As I re-read the Agweek article by Mikkel Pates, it's easy to realize who the hero's and zero's really are, by their responses. The shameless "economic engine", often touted by the pro-Fargo Diversion Authority ilk, is a direct assault on small towns and rural economies.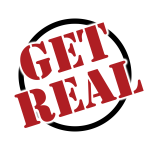 Oddly, citing – "as designed by the U.S. Army Corps of Engineers" is reminiscent to those – "as seen on T.V." infomercials, wherein a misleading problem can be fixed with the latest and greatest huckster science – with the whole intent of getting into your wallet.