admin
You are browsing the archives of admin.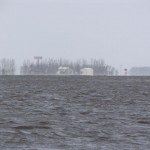 This picture is taken from the WildRice River bridge on Cass 16 looking Northwest towards St Benedict, ND. The proposed LPP for Fargo-Moorhead Metropolitan Area Flood Risk Management will remove 69.8 square miles of natural flood plain protection for the region and cause impacts to outlying areas. The proposed Fargo Dam and Diversion will wipe-out […]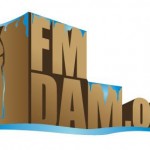 Knowledge provides power over fear. Discovering what the Fargo Diversion Authority and U.S. Army Corps of Engineers are not telling you is key to understanding how wasteful and destructive the Fargo Dam and FM Diversion project and process is.
[ Click Image for Full Size View ] Unbridled Development Lust Will Destroy the Last Natural Flood Plain Buffer to Fargo North Dakota Views: 228 Tweet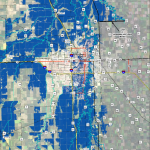 [ Click Image for Larger View ] [ Click Image for Larger View ] Views: 101 Tweet
Use this form to contact the 2015 ND legislative assembly regarding Senate Bill 2311 via FMDam.org Views: 3 Tweet
2014-08-26 Editors' Roundtable Doug Hamilton, Dave Thompson, Kevin Holten, Jack Zaleski.mp3 Jack Zaleski, Fargo Forum Opinion Editor states that Minnesota Governor Mark Dayton will be taken to the woodshed in the Wednesday August 27, 2014 Fargo Forum editorial. [wpdm_file id=15] Views: 1 Tweet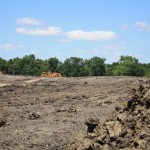 There is no excerpt because this is a protected post.