admin
You are browsing the archives of admin.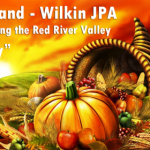 There is nothing quite like a threat to our communities to motivate people to gather together for a common cause. Thousands of hours have been spent by hundreds of people to understand the issues, and find consensus on what is best for all of us. Our efforts are the result of a true Democracy.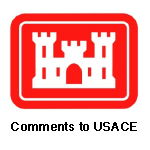 Fargo does not care about the rural people or towns they are going to destroy. They built too fast put their housing project in the bottom of drain ditches that we built in the 60's. They have built all their new schools housing developments in low lying land that always flooded in the early 60's & 70's when I wasn't a part of Fargo.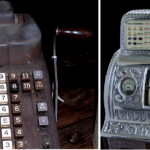 The Federal government is more than broke. It's that fiscal cliff thing. Would legislators rather replace the paper on the machine, or pick up the I O U's if costs skyrocket?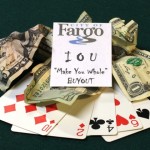 We call. "Put Your Cards on the Table" What do you have Fargo leaders?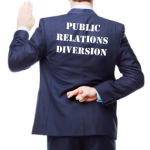 The double cross has become "part of the process" for the Diversion Authority and the U.S. Army Corps of Engineers: "To betray by acting in contradiction to a prior agreement."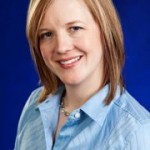 Brandy Pyle: I am not a candidate with an agenda; I know that it takes a lot of planning, research, and discussion when proposing change in any level of government.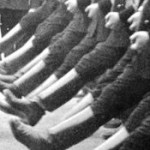 In America, the Fargo Fool'em can continue channeling Joseph Goebbels or whatever other propaganda ministry they worship along with the feigned public outreach, public relations, psychological operations, education, or simply the mis-information they choose to advocate.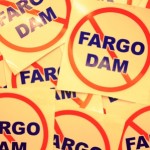 FREE NO Fargo Dam Sticker! Something special for Halloween! Send a message to Fargo, Cass County, the Diversion Authority and Corps of Engineers to get rid of the dam(s), stop the destruction of upstream communities, impacts on Kindred and Richland-Colfax school districts and farming operations for Fargo's unnecessary future development of the last natural flood […]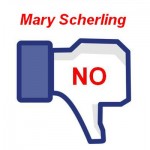 Mary Scherling's Oct. 13 opinion paints a stark picture of a District 5 rural-seat commissioner candidate lacking the necessary skills to serve the constituents of Cass County.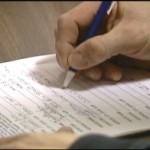 The Pleasant Township petitioners are asking for a divorce. Governance is a privilege, not an opportunity to reorganize those who disagree with them. The communication of values has broken down. Support our cause in the upcoming election, and support our move into Richland County.