Archive for August 2017
You are browsing the archives of 2017 August.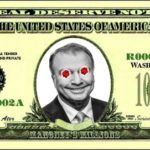 Fargo Diversion Authority spent another $24,454,553.37 from June 30, 2017 to July 31, 2017. Over 24 percent of the original projected cost. The Fargo Diversion Authority has pumped over $96.9 million into OHB ring-dike-levee and private country club, which provides ZERO FLOOD PROTECTION BENEFIT TO FARGO, all courtesy of state and local taxpayers. With unfinished internal flood protection projects the Fargo Diversion Authority continues to pump millions into the non-flood prone OHB ring-dike-levee and private Oxbow Country Club, courtesy of state and local taxpayers.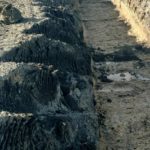 Isn't it ironic that the exclusive golf course came first and no costs were spared – but the alleged flood protection the entire project is based upon the lowest bid which fosters an environment to cut corners.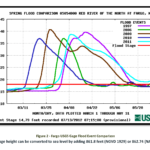 Is this an unscrupulous attempt by the FMDA to raise the 100 year base flood elevation to conceal the actual impacts of the proposed project to cheat property owners and reduce the amount of financial mitigation to be paid to areas outside the project footprint?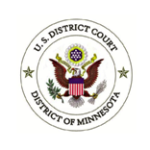 An April 27, 2016 Corps' Memorandum similarly shows that the Corps understood the PPA could not be signed unless the Corps provided assurances that the congressionally-approved Requirement was met. Ultimately, the Corps agreed to the Requirement limiting the Corps' ability to enter into the PPA, took the money, and then abdicated its responsibility to assess the state regulatory and permitting issues affecting the project. The Corps simply ignored the state regulatory issues.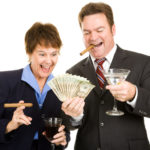 Having paid $10,499,000 to the club for its old clubhouse and pool, you get to pay for the new course and clubhouse but are unwelcome there because it's PRIVATE!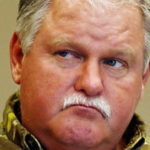 So why would Weyland, who has sworn an oath to uphold the laws of Minnesota and Clay County, openly defy that responsibility?