Archive for June 2017
You are browsing the archives of 2017 June.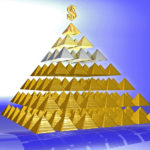 Why would any P3/PPP lender with any common sense borrow money to a project that is already operating in the red?

Fargo Diversion Authority spent another $12,343,179.35 from April 30, 2017 to May 31, 2017. Nearly 23 percent of the original projected cost. The Fargo Diversion Authority has pumped over $94.4 million into OHB ring-dike-levee and private country club, which provides ZERO FLOOD PROTECTION BENEFIT TO FARGO, all courtesy of state and local taxpayers. With unfinished internal flood protection projects the Fargo Diversion Authority continues to pump millions into the non-flood prone OHB ring-dike-levee with buyouts running to 200-900 perecent…, courtesy of state and local taxpayers.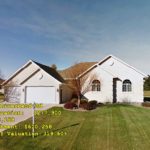 The "black cloud" hanging over Oxbow, ND is not flood waters, lack of home sales or refinancing. It is the inequity created by Oxbow's elite in an opportunistic effort to orchestrate golden parachutes for around 40 homes and the Exclusive Oxbow Country Club.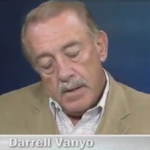 This is really an incestuous story of participants that "wear many hats" in a quasi-state of conflict of interest and treat the hats like some sort of split personality in a feigned attempt to justify their actions.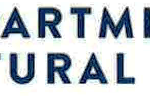 It is beyond acting in bad faith; indeed, the continuation of construction is an insult to collaboration.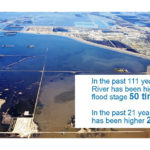 FM Diversion proponents uses FAKE NEWS to promote misleading project talking points.