Archive for October 2016
You are browsing the archives of 2016 October.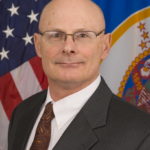 Since the Diversion Authority declined to consider a more modest project alternative, the only options included for consideration in the permit application were the "No Action" and "No Action with Emergency Measures" alternatives. This left the DNR with two choices: 1) permit the project or 2) deny the project.

Fargo Diversion Authority spent another $ 46,184,449.46 from August 31, 2016 to September 30, 2016. 1/5th (20.45% ) of the original projected cost and they haven't even started on the actual main project. The Fargo Diversion Authority has pumped over $78.5 million into OHB ring-dike-levee and private country club, which provides ZERO FLOOD PROTECTION BENEFIT TO FARGO, all courtesy of state and local taxpayers.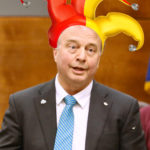 The following email illustrates the level of collusion in play to obligate your tax dollars to benefit Fargo's elite.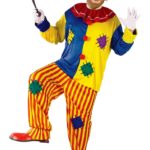 The Fargo Dam and FM Diversion project has been built on fraud and deceit, as evidenced by the county-wide sales tax vote, the promised Bakke vote, EOE, DPAC, etc.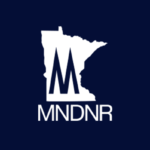 Minnesota Department of Natural Resources DENIES Fargo Dam and FM Diversion Authority (FMDA) permit.