Archive for July 2016
You are browsing the archives of 2016 July.

Fargo Diversion Authority spent another $ 10,316,231.48 from April 30, 2016 to June 30, 2016. 1/6th (17.78% ) of the original projected cost and they haven't even started on the actual main project. The Fargo Diversion Authority has pumped over $71.3 million into OHB ring-dike-levee and private country club, which provides ZERO FLOOD PROTECTION BENEFIT TO FARGO.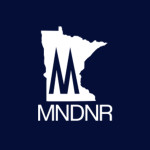 Given that we were not consulted as part of this process and further that we are not able to see the basis for your determination, I believe it is essential to be on the record directly with you regarding the real and significant regulatory issues that are outstanding in Minnesota concerning the proposed Fargo-Moorhead Diversion Project.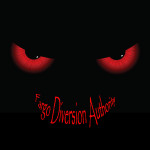 Even worse is the taxation without representation of any future generation that will be denied their right to accept or reject the tax obligation being imposed upon the yet un-born generations.