Archive for June 2016
You are browsing the archives of 2016 June.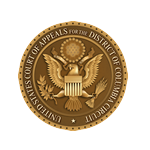 By virtue of OHB ring levee's connection with the larger diversion project, its construction does not take place "wholly outside" Minnesota's borders. Minnesota has an interest in regulating the larger diversion project and its parts.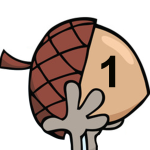 As much as it pains me to admit that McFeely got something right…, or at least partially right, the hub-bub over the Kinzler house along Rose Coulee was a fair deal to bring Fargo closer to adequate permanent internal flood protection.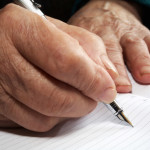 Oxbow and Fargo have the same problem I like to refer to it as the Forrest Gump Syndrome. Stupid is, stupid does. Just let people build where there is danger of flooding and we'll deal with it later.