Archive for March 2016
You are browsing the archives of 2016 March.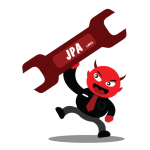 How magnanimous to steal land and future economic prosperity from Minnesota, shove Fargo ND flood waters onto Minnesota and then stick Minnesotans with the bill.

Fargo Diversion Authority spent another $ 7,730,528.68 from January 31 to February 29, 2016. 1/6th (15.08% ) of the original projected cost and they haven't even started on the actual main project. The Fargo Diversion Authority has pumped over $65 million into OHB ring-dike-levee and private country club, which provides ZERO FLOOD PROTECTION BENEFIT TO FARGO.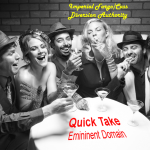 The law protects you – you have allies in the MnDak Upstream Coalition and the Richland Wilkin Joint Powers Authority