Archive for January 2016
You are browsing the archives of 2016 January.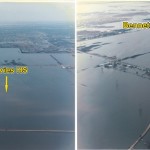 Responsible civic leaders and officials would have restricted development in the area pictured. But instead, the irresponsible talking heads built mutli million dollar schools to drive development where flood water poses the greatest risk.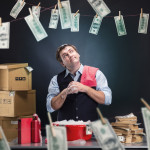 These are taxpayer dollars, not criminal enterprise, so why use the CCJWRD as an intermediary for placement, layering, and integration as is done in money laundering schemes?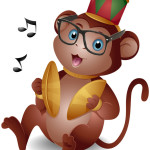 If the entire project is based upon theoretical assumptions, which the USACE openly admits, then the "Expert Opinion Elicitation" (EOE) which relies heavily on those theoretical assumptions is "likewise" no different.

Fargo Diversion Authority spent another $ 14,937,811.26 from November 30 to December 31, 2015. 1/6th (14.64% ) of the original projected cost and they haven't even started on the actual main project. The Fargo Diversion Authority has pumped over $61.1 million into OHB ring-dike-levee and private country club, which provides ZERO FLOOD PROTECTION BENEFIT TO FARGO.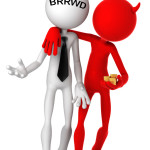 Kent Lokkesmoe, Administrator, Management Resources Bureau, DNR, the BRRWD must not vote on the DA Budget until the EIS has been completed. Lokkesmoe added that the BRRWD could approve funding for the DNR's EIS and Fargo in-town projects, but to approve anything more in the 2015 Budget could affect the DNR-BRRWD working relationship.