Archive for December 2015
You are browsing the archives of 2015 December.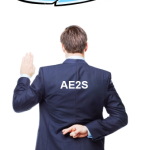 Does Zavoral's wealth of experience undermine or subvert Fargo's ability to keep engineering and project management hands out of taxpayers pockets? What doors, access or influence does Zavoral provide AE2S beyond that of any other employee?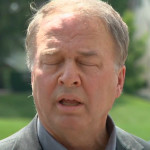 I'm sorry Mr Mahoney, how dumb do you think taxpayers really are? Paying interest and principal on a borrowed $800 million that would have been a gift from the federal government…, isn't a savings.

Fargo Diversion Authority spent another $ 8,572,964.97 from October 31 to November 30, 2015. 1/7th (13.8% ) of the original projected cost and they haven't even started on the actual main project. The Fargo Diversion Authority has pumped over $59 million into OHB ring-dike-levee, which provides ZERO FLOOD PROTECTION BENEFIT TO FARGO.