Archive for November 2015
You are browsing the archives of 2015 November.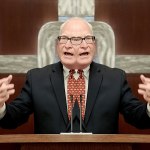 Think about this…, the Fargo Dam and FM Diversion Authority and the USACE intentionally downgraded the 2009 flood crisis to a 50 year flood event, which would make a 100 year flood event seem even more dangerous and unrealistic, then project proponents try to invent a theoretical "what if" crisis 5 times larger than the 100 year flood event they claim has not yet occurred to justify their agenda.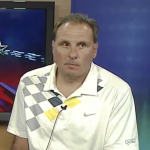 Even more interesting is this email I received from Oxbow Mayor Jim Nyhof in 2012, clearly stating: "These lots, in Oxbow anyway, are nothing we would ever try to protect." So which is it Jim…, is Oxbow flood prone or not?

Fargo Diversion Authority spent another $ 7,530,334.43 from September 30 to October 31, 2015. 1/7th (13.32% ) of the original projected cost and they haven't even started on the actual main project. The Fargo Diversion Authority has pumped over $59 million into OHB ring-dike-levee, which provides ZERO FLOOD PROTECTION BENEFIT TO FARGO.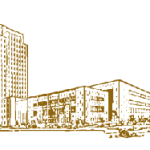 With the condition of completion of the levees in Fargo, we do have time to put together a better plan that has benefits for more people, communities, and property. We also can meld together the natural resource benefits attributable to better soil and water management practices.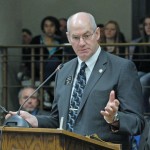 None of us chose where the city of Fargo was established or where the flood plain extends. It is, however, our responsibility to plan and act accordingly as to what our choices are today.