Archive for October 2015
You are browsing the archives of 2015 October.

Fargo Diversion Authority spent another $ 4,793,218.74 from August 31 to September 30, 2015. 1/8th (12.9% ) of the original projected cost and they haven't even started on the actual main project. The Fargo Diversion Authority has pumped over $59 million into OHB ring-dike-levee, which provides ZERO FLOOD PROTECTION BENEFIT TO FARGO.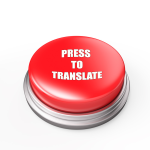 "…it's important to not go against market forces…"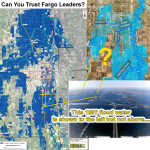 Ironically, city and county officials appear to have completely ignored the incompetence of issuing permits for construction before the natural flood plain issues had been addressed.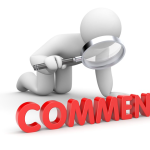 The MN DNR will also be hosting an open house and informational meeting to further explain the process: October 14, 2015 (5p-10p) Marriott Courtyard, Moorhead, MN.