Archive for August 2015
You are browsing the archives of 2015 August.

Fargo Diversion Authority spent another $ 3,155,560.11 from June 30th to July 31st, 2015. 1/9th (11.28% ) of the original projected cost and they haven't even started on the actual main project.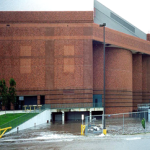 "A lot of people had flood insurance in West Fargo but dropped it because of the Sheyenne River Diversion Project," Kyner said. "They figured they would be safe. But they weren't safe from the 17 inches of rain that came down. My point is it floods everywhere. A 60-foot dike can't protect you if it rains 17 inches on the wrong side of the dike."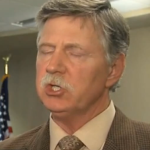 The danger of losing objectivity is that a pragmatic solution for Fargo's contrived flood levels becomes harder to reach, largely because the goal is financially unrealistic.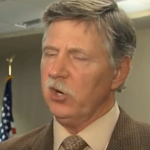 What happens when taxpayers get to pay sales tax and tax assessments for local and federal share for the dam, diversion and then flood insurance?