Archive for June 2015
You are browsing the archives of 2015 June.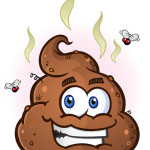 The "president" of the Home Builders Association F-M, the entity with a a history of PAC (political action committee) donations to measures and candidates "friendly" to development agendas, wants us to believe he's objective, unbiased or impartial?
JUDGE DENIES FARGO DIVERSION AUTHORITY MOTION: The Authority's motion to stay the Court's preliminary injunction order [Docket No. 197] is DENIED. Also waiving $2.5 million bond sought by the Fargo Diversion Authority.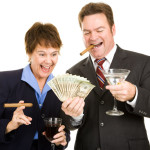 Local leadership from Cass County, Fargo, Oxbow, and others have an OPM addiction problem. Other People's Money (OPM).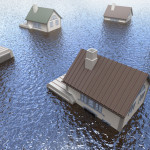 OHB project area contains a design feature one foot lower, capable of filling the entire OHB area to the top of the levee within 4.5 hours.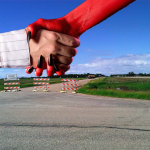 Residents of Oxbow, ND are not homeless and there is sufficient flood protection in place to handle the next flood. So…, do we feel sorry for the hogs at the trough when they squeal?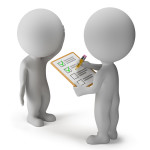 There has never been an official YES or NO vote on whether the proposed Fargo Dam and FM Diversion should be built and the Fargo Diversion Authority has spent over $191.3 million without valid consent of the public voter.

Fargo Diversion Authority spent another $22,456,624.30 from April 30th to May 31st, 2015. Nearly 1/9 (10.69% ) of the original projected cost and they haven't even started on the actual main project.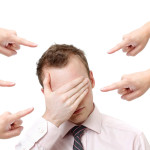 Isn't it interesting that the Oxbow County Club received a wire transfer for $10.499 million on January 21st, 2015…, but Oxbow city leaders did nothing to ensure homeowners under the proposed ring-levee-dike receive the same courtesy…