Archive for December 2014
You are browsing the archives of 2014 December.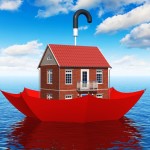 Fargo, Cass county and the Diversion Authority are gambling dangerously with the financial futures of residents by pitting FEMA flood levels and insurance requirements against the Fargo Dam and FM Diversion, while they manipulate the threat of tax assessments to coerce support for the proposed project.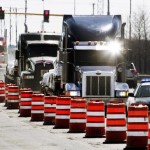 So why are Cass county, Fargo Diversion Authority members and Fargo Moorhead Area Association of Realtors discussing and joking about what activities and threats drive support for the multi-billion dollar Fargo Dam and FM Diversion boondoggle?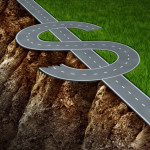 The Fargo Dam and FM Diversion is truly a gift that makes you keep on giving… Fargo Diversion Authority spending is out of control. Over $17 million spent in 30 days, nearly tripling the Fargo Dam and FM Diversion debt in one year.

Fargo Diversion Authority spent another $17,623,733.09 from October 31st to November 30th, 2014. Nearly 1/15 (6.4%) of the original projected cost and they haven't even started on the actual main project. The bulk of the costs went towards the OHB ring-dike-levee and new golf course features…, instead of completing crucial internal flood protection for the city of Fargo and it's residents. When the state of North Dakota committed monies to Fargo, did they ever think it would be spent outside the jurisdictional boundaries of Fargo?