Archive for October 2013
You are browsing the archives of 2013 October.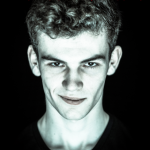 Aaron Snyder, U.S. Army Corps: "we want your land, or we'll take it from you." Message to Richland and Wilkin County Commissioners a year and a half ago.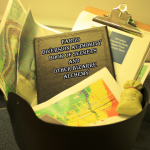 Fargo Diversion folks used creative accounting to justify their project to Congress. They couldn't get a good enough benefit/cost ratio to have any hope of getting funded, so, they cooked the books.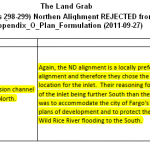 It would be a novel idea for the Forum to refocus its efforts and use its public venue to ensure that those sacrificing their homes, lifestyles and some cases lively-hoods are justly compensated without all the bias, rhetoric and prejudice that comes with the Fargo Diversion Authority party-liner agenda.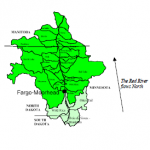 Just like the previous efforts, this study has been done with tax dollars and has fallen to the divisive politics of special interests. Perhaps the answer they got was not the answer the Diversion Authority wanted?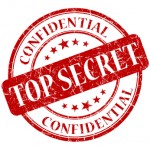 Fargo Diversion Authority delays releases of half million dollar taxpayer funded Red River Basin Commission Long Term Flood Solution study that damages U.S. Army Corps of Engineer project claims.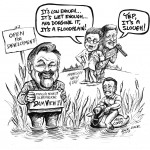 Fargo's media criticizes Moorhead for being trashy and backward and described as "more than sad." Suggesting that Moorhead has only themselves to blame for their lagging development, they are castigated for failing to take advantage of their natural advantages and lectured on what they should or should not be doing.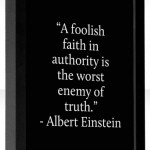 How is it possible with so many well educated people in the United States to end up with such a high concentration of stupidity in elected representatives both locally and in Washington, D.C.?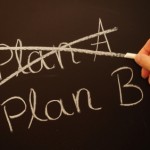 We are certain that the FM diversion is not the next step in providing Basin wide protection, no matter what the politicians say.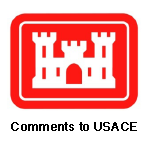 The Richland County Water Resource Board feels the United State Army Corps of Engineers did not adequately review the concept of building smaller retention sites in lieu of the large staging area created by the dam.