Archive for August 2013
You are browsing the archives of 2013 August.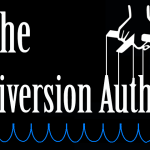 Commissioner Vanyo has said retention will never be part of the project. The U.S. Army Corps says that basin-wide protection is the solution to protecting Minot, so it must be part of the solution for the Red River Valley as well.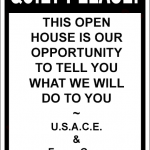 The "open house" format has in recent years become an increasingly common way for public agencies to fulfill the letter of the law that requires public input, , but with no opportunity for open dialogue with those who have come with concerns.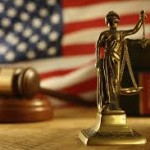 Rural citizens and communities in Cass and Clay counties, having been thus deprived of representation , see little recourse but to seek a remedy from the federal courts that were, thankfully, set above the political fray by the sage men who framed our constitution.
UNITED STATES DISTRICT COURT DISTRICT OF MINNESOTA Richland/Wilkin Joint Powers Authority, a Minnesota-North Dakota Joint Powers Authority, Plaintiff, Civil Action No. 13-CF-02262 vs. . . United States Army Corps of Engineers; John McHugh, Secretary of the US Army Corps of Engineers (in his official capacity); Jo-Ellen Darcy, Assistant Secretary of the Army for Civil Works […]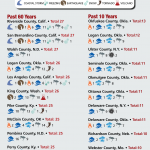 "If Fargo is such a big important city then why didn't Cass county (Fargo) make the list when they have repeatedly self professed that the Fargo Dam and FM Diversion is the second most important project in the nation?"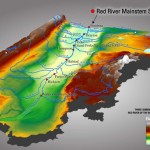 The "immense sea" stayed two weeks, but at Georgetown, then set to the north of the present city, the Hudson's bay Co. post itself escaped the water. It was built on a knoll. Other early settlers treated the danger of inundation the same as Hudson's Bay did–they built around it.
Perry Miller (Moderator): "Is raising Interstate 29 going to be a part of the ring-dike project for Hickson, Bakke and Oxbow?"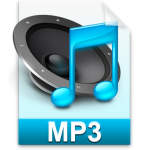 Official Audio Record of the MNDak Upstream Coalition | Richland Wilkin JPA | Fargo Diversion Authority – August 12th, 2013 7:00 p.m. Meeting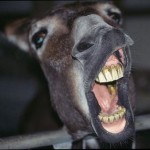 You really have two choices in life…, you either decide what you believe and let your beliefs guide your behavior or let your behavior justify your beliefs. The latter becomes the eventual loss of your moral compass and you believe you have become a law unto yourself.