Archive for January 2013
You are browsing the archives of 2013 January.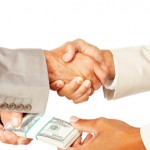 We must look at the ethics of using tax payer dollars to hire a federal agency to do the bidding of cities for economic development. It tramples on the right of all citizen rights. It asks for local, state and federal tax dollars to promote growth of the city of Fargo.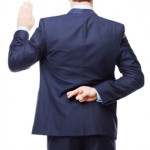 What good is a promise to build a ring dike when the Diversion Authority fully intends to stick the victims with the price tag?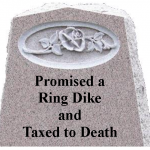 Not many people are interested in buying property that may be condemned in the near future. But the flower throwers say the greatest benefit is that property values will return as soon as the sound of backhoes is heard piling up the Red River Valley clay around them.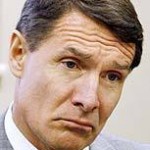 WHO NEEDS DUE PROCESS? – Keith Berndt chided the DNR by his comments on the delay he felt the DNR may incur to the project and the monthly costs incurred by the delay complying with the required DNR review process.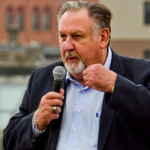 I thought we were supposed to work for resolving problems and that's what I think I've been doing, then what they said is you gotta stay and to listen to the three negative guys that are against the diversion. – Dennis Walaker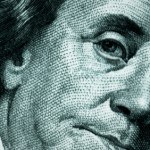 Like the "bridge to nowhere," Fargo's unnecessary overpriced dam/diversion plan is a massive "redistribution of wealth" for the benefit of private development interests.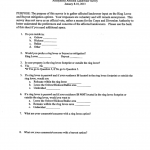 It takes a special kind of stupid to buy into another empty promise issued by Fargo, Cass County, the Diversion Authority and the Corps of Engineers.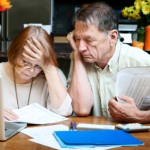 Diversion Authority Chair and Cass County Commissioner Darrell Vanyo said, "To give the Kindred School District (the) monies may establish a precedent for the future reduction through the whole process of building the diversion".  In other words, they don't want to pay the real cost of the diversion, and they won't if they can help it.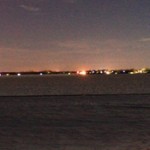 Last week, the Diversion Authority told the Kindred School District, they wouldn't pay for lost tax revenue caused by Fargo's threats to force water south of town. They said the rest of Kindred's taxpayers should foot the bill.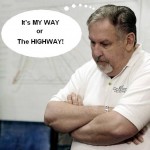 Forum Communications cites the permanent flood protection provided by the Sheyenne Diversion as a factor contributing to the healthy growth of West Fargo, N.D. And that is probably the case. But not all diversions look alike.